08 May

recent work in ceramics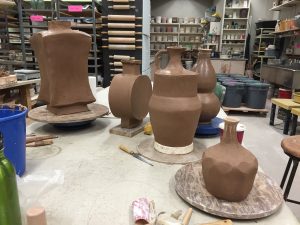 In 2015-16 I've been playing with shapes that allowed me to move from hand building to throwing easier than before.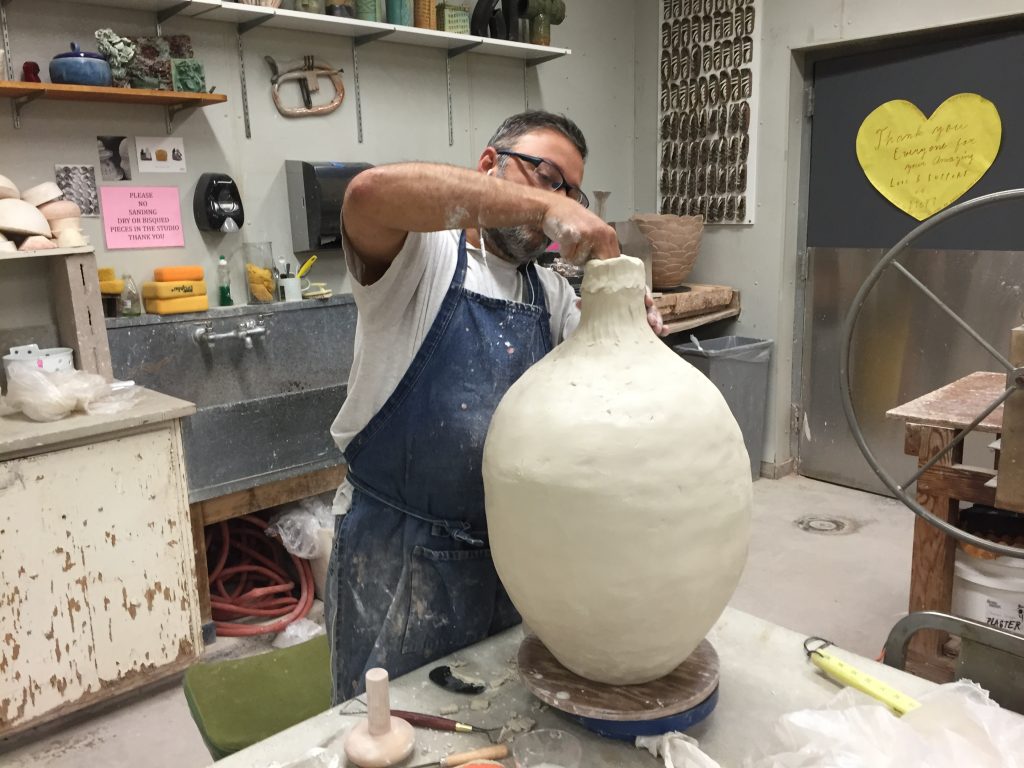 One of my first exercises with Frank Mason's painting class at the Art Students League of NY, drawing the egg over and over again. A large hand coiled porcelain.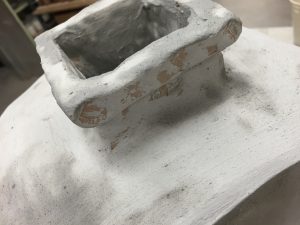 Porcelain slip with fire place ash over stoneware.